On Thursday last week the team here at Jigowatt all attended the
Rise Labs Virtual Reality Experience Workshop
. The day was split into two parts, the morning consisting of the business and commercial impact of VR and the afternoon focused on the social and entertainment purposes.The day started with a talk from the MD of Rise Labs, Jack Howell. Giving a talk on how virtual reality is impacting businesses, covering how VR is being used to help companies in training, viewing 3D designed models, medical procedures and even racing!
After the talk we got to get hands on with the equipment, the HTC Vive and the Oculus Rift. We we're shown several 3D models so we could get an understanding of how a business could potentially view projects in VR before signing them off. The biggest impact was being able to step into a kitchen and walk around it and view it with real life scale.
We were also shown tools like
Google Tilt Brush
, a virtual reality environment allowing you to paint in 3D. We could try to explain the experience but seeing it and experience it is the best way to understand it.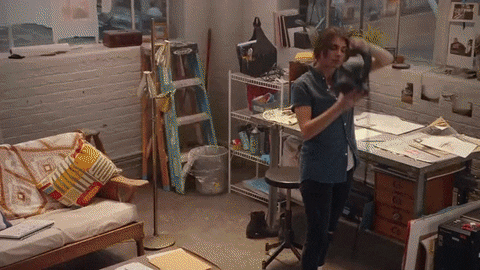 Other impressive tools such as
Drone Deploy
which allowed drones to map an area then provide you with a 3D render. Allowing you to walk around a building that might be half way across the world.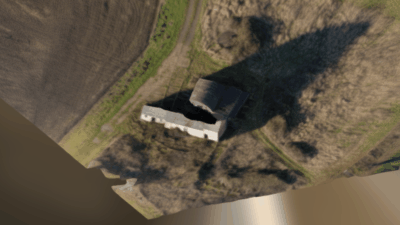 As the afternoon focused on the entertainment side of things we got to experience a few games such as ILM Labs Star Wars Trials on Tatooine and The Lab which allowed our own MD Andy Donovan to get his hands on a bow and arrow.
So what does all this mean for you?
Our main focus of the day was to get a better understanding of how VR could be utilised for our clients, so we had a think and came up with a few ideas.
A lot of our clients run shops, selling items from one of piece of pottery, beautiful fabric or personalised products. What if someone could put on a virtual reality headset and visit a virtual shop they can walk around in, pick up your products, get a sense of size and scale before they buy.
One of our clients is a building contractor, imagine being able to walk around your newly designed home before you sign of the designs. You can see where things will be placed and get a real sense of where things are in the room and make any adjustments – avoiding costs further down the line.
We have another client that specialises in fork truck safety, what if someone could be trained on these devices or trial these devices before purchasing them. Allowing them to get a real experience without having to touch the real thing.
The possibilities are endless and we could go on for days.
If you are interested in discussing a potential VR project with us, why not drop us a message? Or just share your ideas in the comments. We'd love to hear from you.